1929 Lincoln Dietrich Convertible Victoria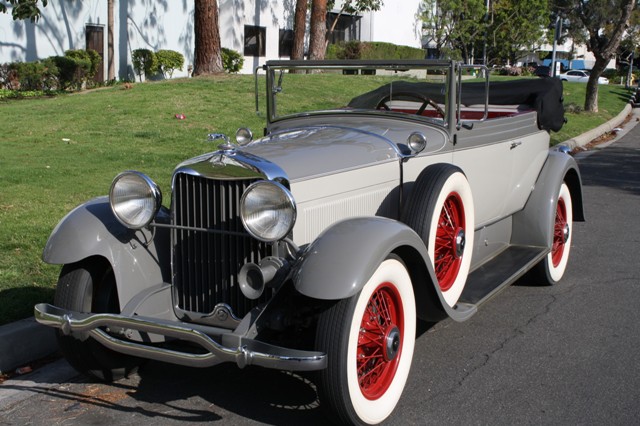 This 1929 Lincoln is a Pebble Beach Veteran, with a beautiful restoration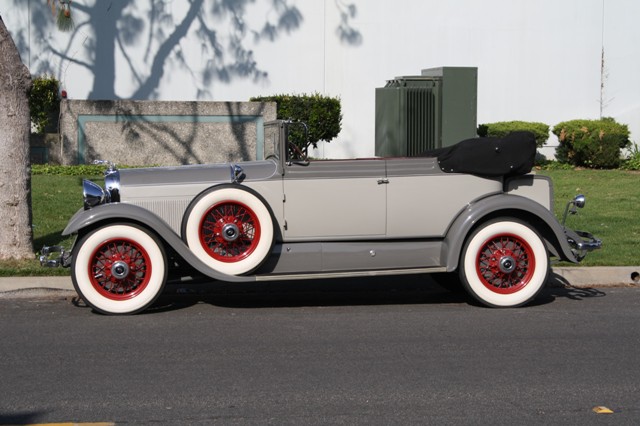 Dietrich was a master of design and line, and it really shows here, the car looks long and low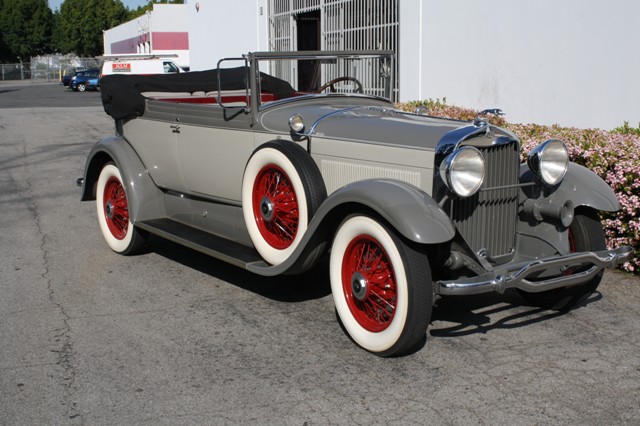 The red wheels and interior make a great accent to the Grey exterior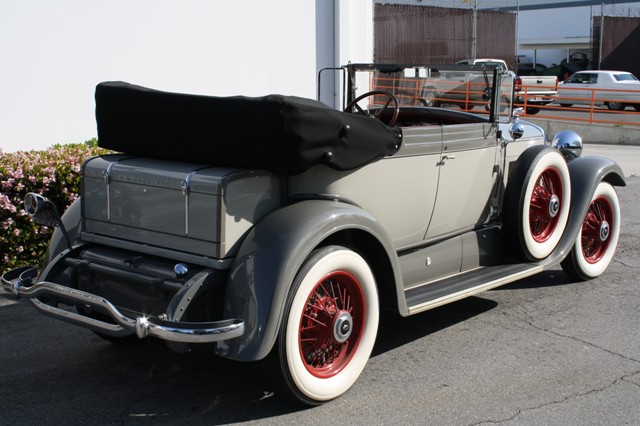 Matching metal trunk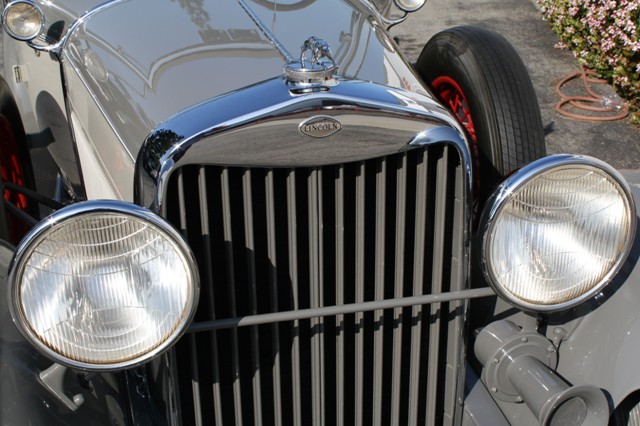 The plating on this car is absolutely gorgeous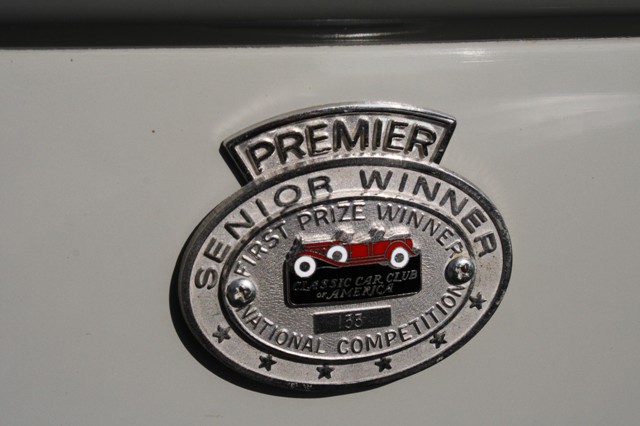 CCCA first prize badge, senior and premier.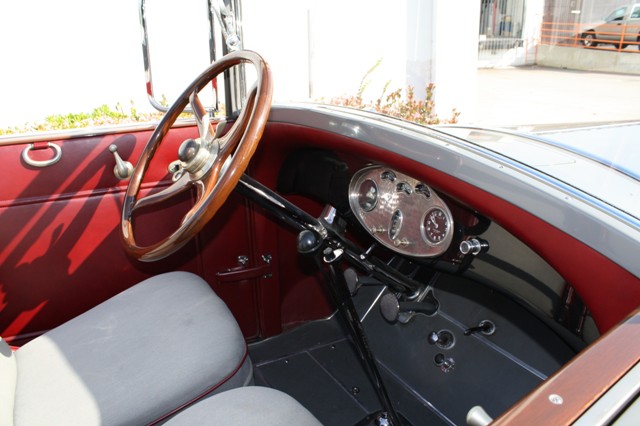 Beautifully done interior in leather, wool and correct linoleum floors.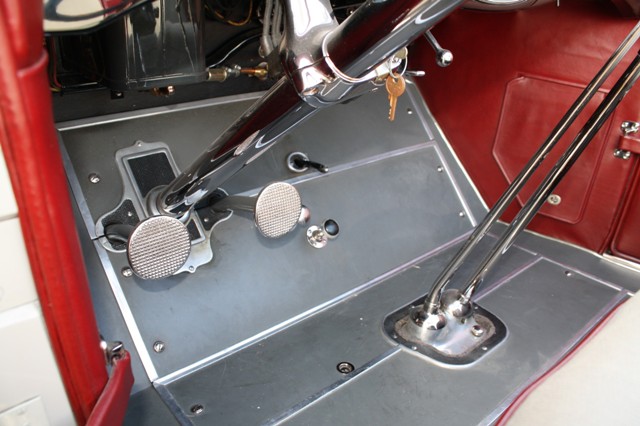 Every detail as it should be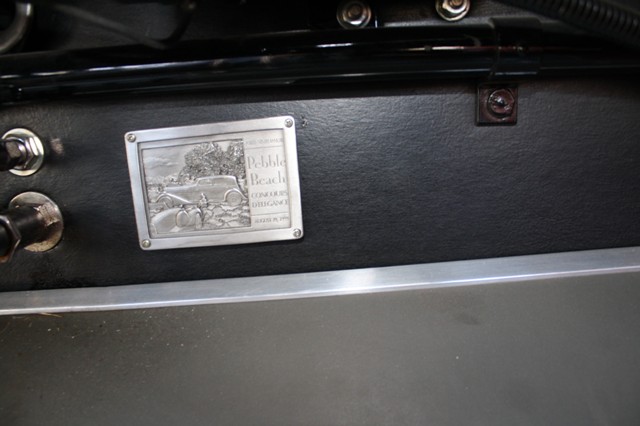 Pebble Beach history too, this is the Entrant's plaque.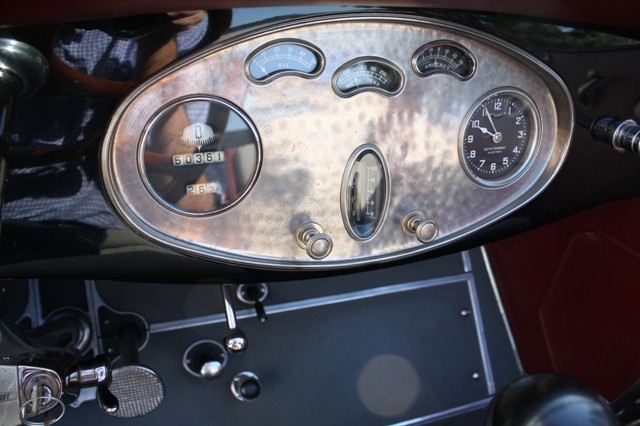 Lovely dash and gauges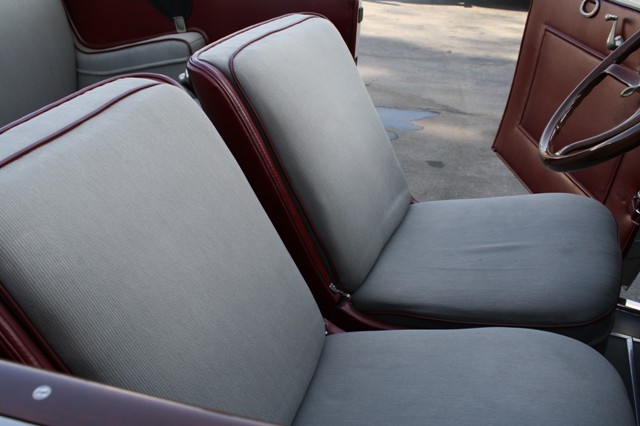 Twin bucket seats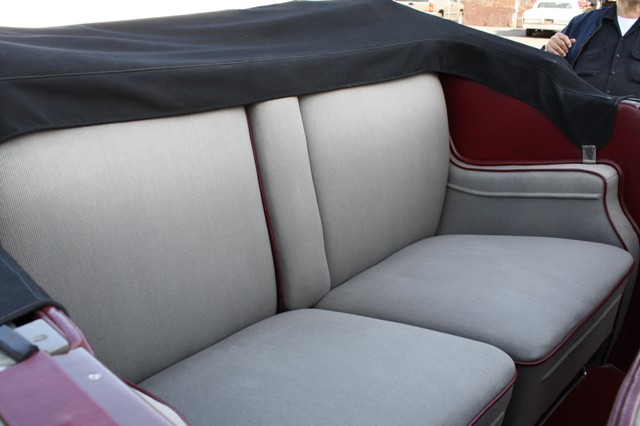 The rear seats.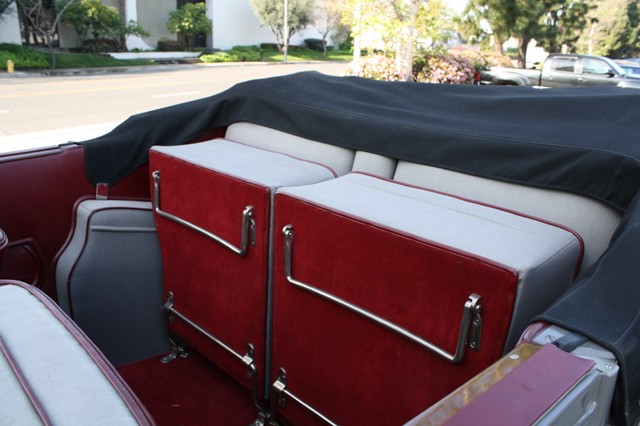 And, the rear seats fold up to make more space for luggage if necessary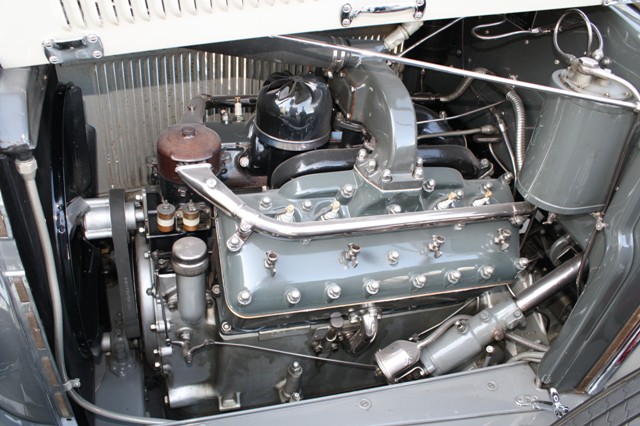 Beautifully restored and authentic Lincoln V-8 Engine, with correct colors and finishes.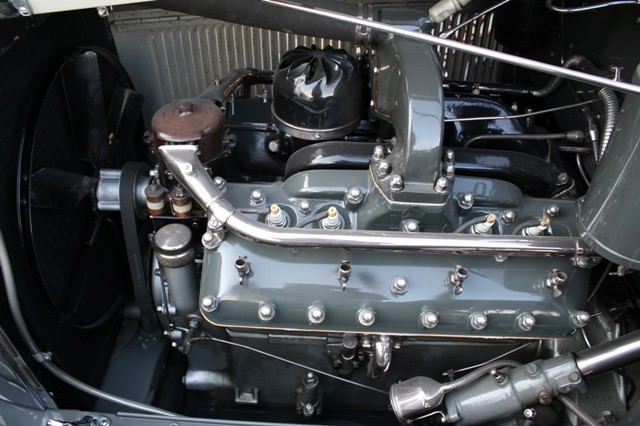 Wow! Look at that engine!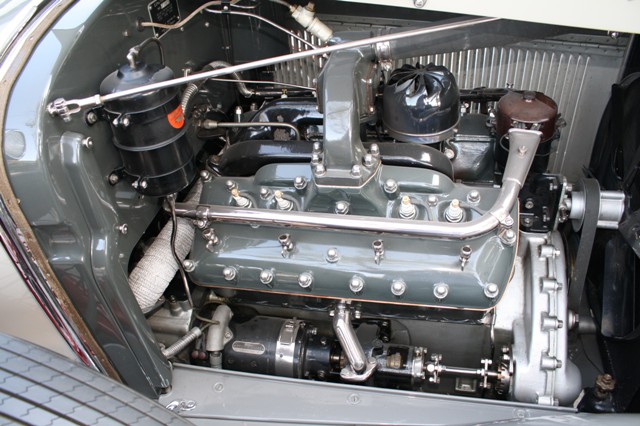 Right side, with the water pump and generator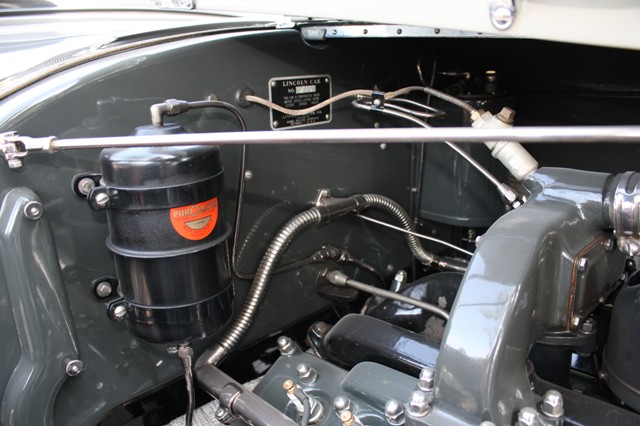 Everywhere you look, the high quality of the restoration is apparent.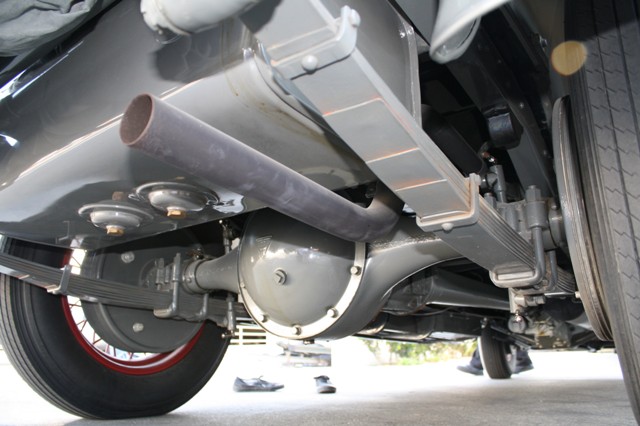 The undercarriage is beautiful too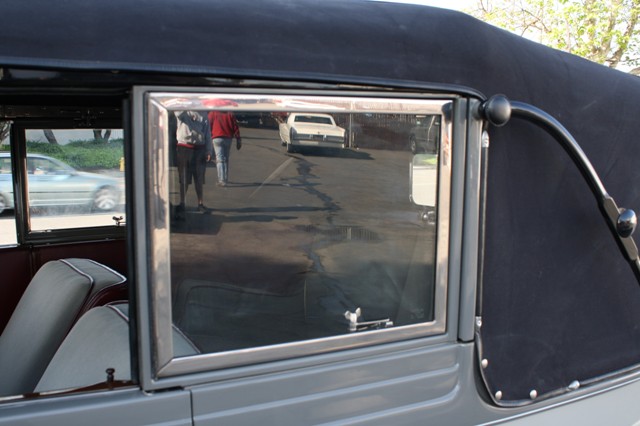 Here's the rear window with the top up.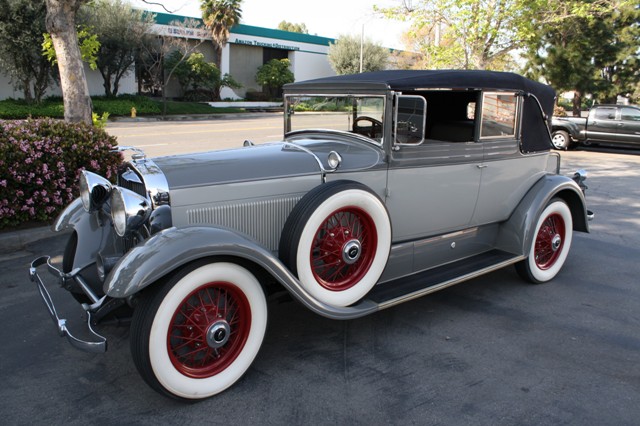 Top up or down, this is a great looking car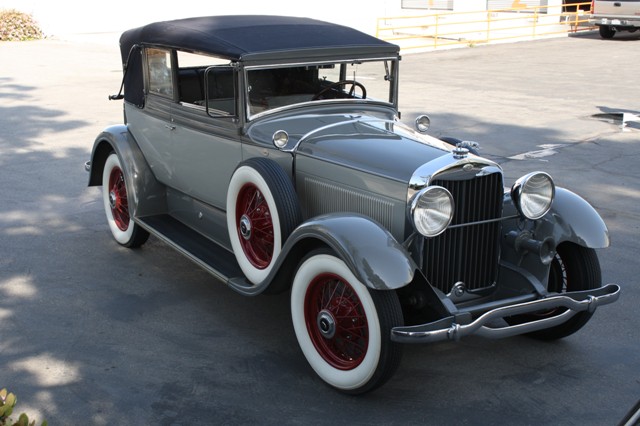 Handsome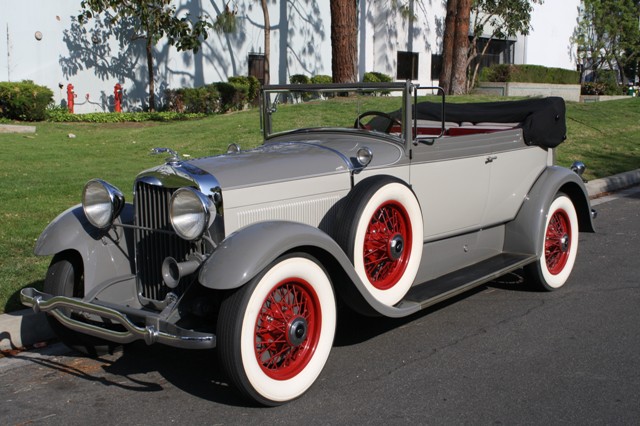 A beautiful car, beautifully restored!